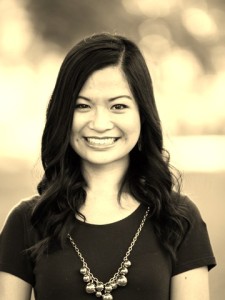 Hi, my name is Karis Wong. I am a licensed professional counselor and a TBRI Practitioner.
Whether you are married, single, divorced or in a relationship, welcome to my site! My goal is to help you and your family cultivate love. If you are new to the idea of counseling and you are not sure if counseling is for you, please check out my blog posts on Counseling 101. You might find some helpful answers to your questions.
If you are feeling discouraged, alone or hopeless right now, I hope that this is a safe place for you to find help, whether it is an insight, an encouragement or actually having me walk through the journey with you. This is where my heart is: to help cultivate love through restoration, confirmation, strengthening and establishment (and ultimately) for the eternal glory of Christ. To learn more about me, please visit here.

If you would like to schedule an appointment, you may press the orange button on the sidebar (or at the bottom on your mobile device) to check for availability, or email [email protected] or call or text 818.527.4785.