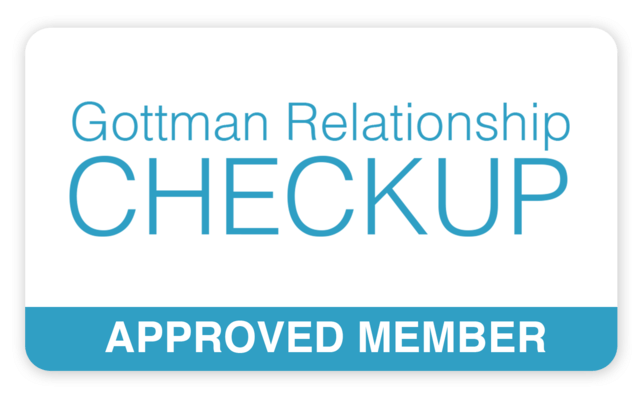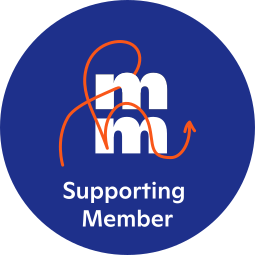 Biography
Karis Wong, M.A. MFC, LPC
Karis is a Licensed Professional Counselor, authorized by the State of Texas. Karis graduated with a Master of Arts in Marriage & Family Counseling from Southwestern Baptist Theological Seminary. She holds a Bachelor of Arts in Psychology from the University of Texas at Arlington with a minor in Linguistics.
Karis is a TBRI® (Trust Based Relational Intervention) Practitioner. She also completed trainings as a Certified Educator of Christian Association of Sexual Educators (CASE) and a Certified Facilitator of Prepare Enrich® Marital Assessment, helping pre-marital and married couples. She was a member of the Fort Worth Area Association of Marriage and Family Therapy. Karis is also certified as a Gottman Seven Principles for Making Marriage Work Program Educator. In 2016, she completed 2 international certifications for Critical Incident Stress Management of ICISF.
Karis has helped couples and blended families challenged with infidelity, sexual intimacy, divorce, conflict resolution, parenting difficulties, and financial disagreements. She has also provided counseling services for children, adolescents, and adults, who were dealing with trauma, grief, chemical dependence, sexual abuse, bereavement, crisis pregnancy, anger, anxiety, and depression.  Her passion is to see the Lord strengthen marriages and bring hope, healing and reconciliation, even in the midst of difficulty and pain. 
After the tragedy of the El Paso shooting on August 3, 2019, Karis provided consultation services to first responders in public departments, as well as workplace resilience consultation services to employees of private businesses impacted by the tragedy. In the summer of 2020, Karis taught a graduate level class via B. H. Carroll Institute on the subject of trauma, loss, grief, and crisis, while assisting counseling students navigate the unprecedented pandemic changes in the mental health field.
Karis has volunteered in a wide variety of community services including crisis pregnancy centers, foster care programs, an academy of Applied Behavioral Analysis, and assisting/managing conferences for youth, college students, ministers, and professional counselors. She had been annually invited as speakers at local churches, such as Dallas Chinese Fellowship Church and was a speaker for Christian Alliance For Orphans in 2017 in Nashville, TN. Her research experiences at the University of Texas at Arlington include Behavioral Analysis and Applied Behavioral Analysis for children with autism under the supervision of Dr. James L. Kopp; Group Creativity and Independent Thinking, supervised by Dr. Paul Paulus; and Marital Blues(marital satisfaction) supervised by Dr. Monica Ramirez Basco.
Karis was born and raised in Hong Kong, and she is fluent in Cantonese and Mandarin Chinese. Having lived overseas for almost a decade and traveled to over 10 countries, she has developed a special interest in cross-cultural counseling, specifically with helping parents who adopted children from China. She has served closely with different international ministries for over 5 years. Karis and her husband, Mark, have called El Paso home since 2017.